Method Man - Konichiwa Bitches
August 12, 2014 • ☕️ 1 min read
"Konichiwa Bitches" is the fifteenth track on Method Man's 2006 album, 4:21 …The Day After.
4:21… The Day After is perhaps the most important album to be spawned from depths of the prestigious Wu-Tang Clan family. The album features a wise-beyond-his-years Method Man front and center accompanied by a familiar crew, including the likes of Redman and the late Ol' Dirty Bastard.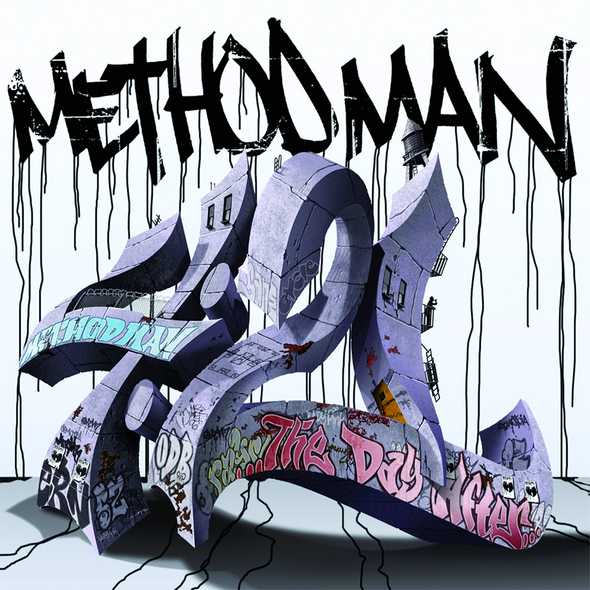 Method Man's lyrical work in his prime puts him on the short-list of all-time greats. As always, in "Konichiwa Bitches" Method Man's informed, piercing lyrics collide with a lion's share of personality and pride. Truly a great song to play loud out and about.
Here's a random snowboarding-video I just youtube'd with "Konichiwa Bitches" set in the background. Better than just an album-cover-video, right? …Maybe not. Below it are some of my favorite lines throughout "Konichiwa Bitches".
For every rhyme, there's a hair on my chest. Scared of the Man? You should be scared of the Meth.
If I can't get it off, see my attitude is MSG. Fuck it, I'm salty, the game been loss me.
It's like the passions of Christ, Get crucified just for having that ice, And the audacity for having that life, While niggas starving and shit. The main reason they be robbing and shit. The same reason you've been targeted, bitch.
Odds a hundred to none; Too many flavors, y'all ain't fucking with one.
✌️
---