Nas - The World Is Yours
May 25, 2014 • ☕️ 1 min read
"The World Is Yours" is the fourth track off Nas's 1994 critically acclaimed, Illmatic.
Being the third single off Illmatic must be difficult for a song - talk about pressure. I'm not sure anyone realized that this track would be considered one of the greatest hip-hop songs ever recorded, even 20 years later. But here we are.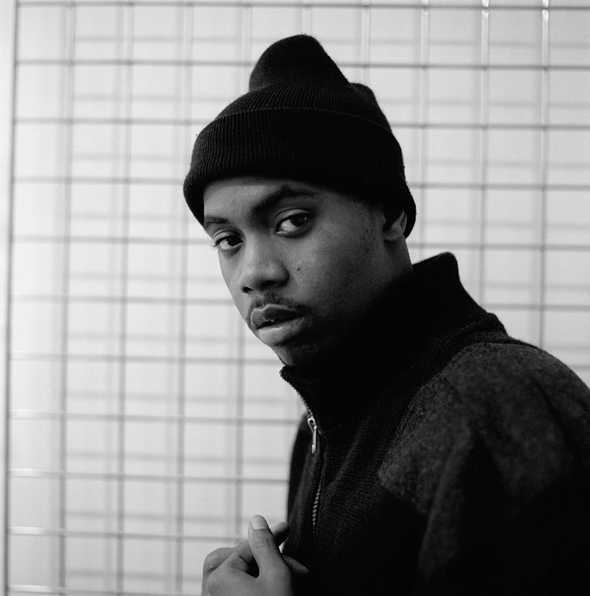 Illmatic has been praised ad nauseam, and it deserves every positive remark it gets. The beats are classic. And I mean Ali in his prime classic. Each line fits perfectly organized, each song carrying a consistent tone. A brief glance at the track-list says it all. For me, one track especially captures the record's enthusiasm in brilliant fashion.
"The World Is Yours" is a transcendent track that has, and will continue to, stand up to the test of time. Here's the official music video for "The World Is Yours" by Nas, with some of my favorite bars below it. Maybe the most quotable hip-hop song you'll come across.
The thief's theme, play me at night, they won't act right. The fiend of hip-hop has got me stuck like a crack pipe.
Wipe the sweat off my dome, Spit the phlegm on the streets. Suede Timb's on my feets, Makes my cypher complete.
I can't call it, the beats make me fallin asleep. I keep fallin, but never fallin six feet deep.
I'm out for dead presidents to represent me
I'm the young city bandit, hold myself down singlehanded. For murder raps, I kick my thoughts alone, get remanded. Born alone, die alone, no crew to keep my crown or throne. I'm deep by sound alone, Caved inside in a thousand miles from home. I need a new nigga, for this black cloud to follow. Cause while it's over me it's too dark to see tomorrow.
✌️
---